YOUTH CAFE
Free Monday Nights? Aged 13-18?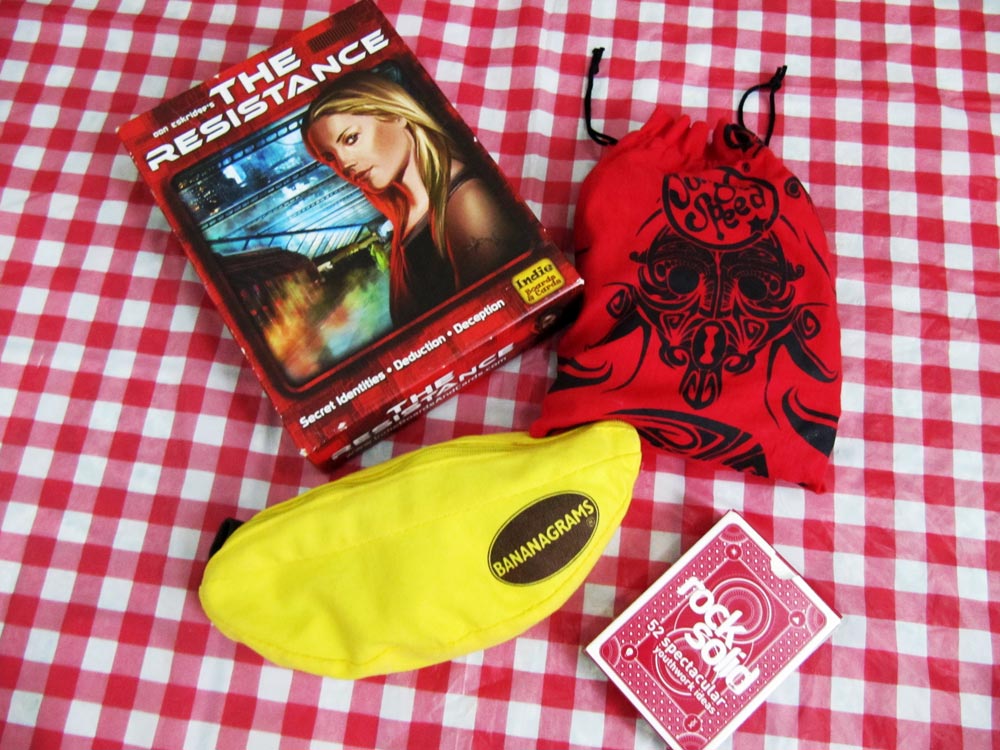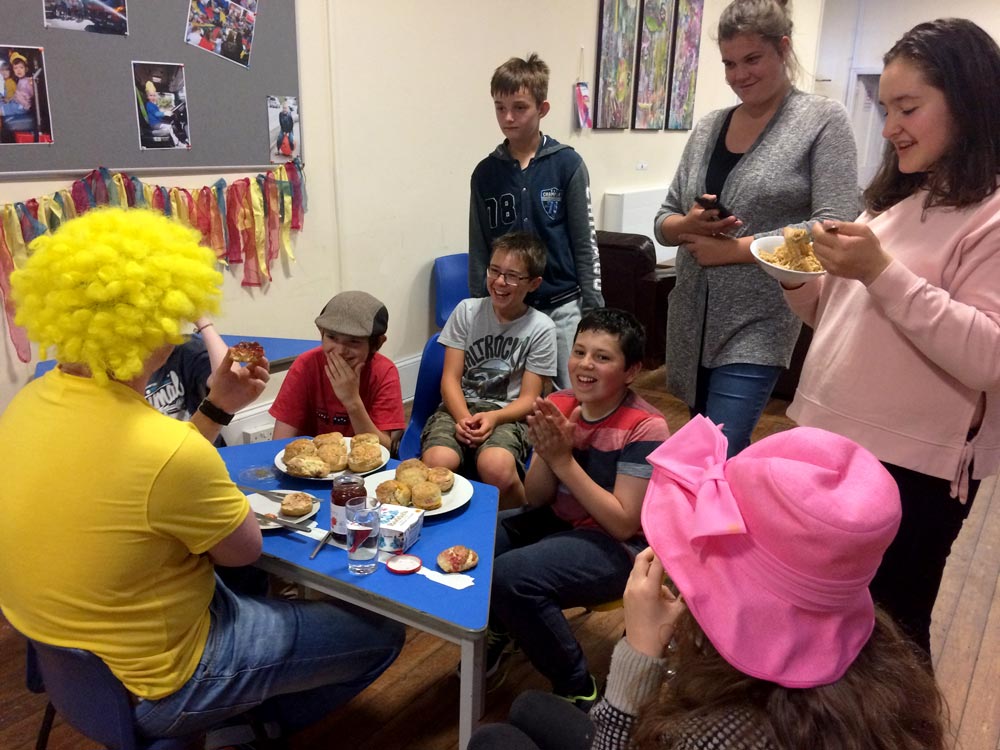 Come relax with your friends, enjoy our cafe with a range of snacks, drinks and hot food, play games, and enjoy the fun termly programme on offer. Formerly known as YouthSpace running since 2006, the Youth Cafe Penryn runs a free entry drop-in Monday evenings between 7pm to 9pm in Highway Community Centre. Our youth team have received up to date training in safeguarding and child protection, and all carry current DBS checks. We are also supported by 'Young People Cornwall' project.
Chill Out Sessions
Most sessions typically have games tables and board games, with our comfy sofas and cafe, providing valuable time for young people to relax together in a safe space.
Sofa-Time Sessions
Occasionally we'll cover topics and issues that our young people want to know more about, like how to better look after ourselves, managing stress, healthy relationships and staying safe.
Outings & Visits
Building memories together is a priority for our youth group. We've been out for meals, beach BBQ's, paddle boording and canoeing. We also like to get involved in local events put on for young people, such as 'Glow'.
Creative & Active Sessions
Realising staying active and creative is important for our physical and mental health we like to offer fun opportunities to boost creativity and inspire them to keep fit.
Themed Sessions
Being introduced to new skills is important for building confidence. We've spent time cooking,(which included catering for 70 people!), budgeting and like to invite people from different careers and generations to speak to us.
YOUTH CAMPS
providing new opportunities and quality time to build on relationships. So far we have been to Creation Fest, Masada UK, Spree, and our own small youth camps.
Help and Support For Young People
Highway Community Centre
Church Road, Penryn,
Cornwall TR10 8DA